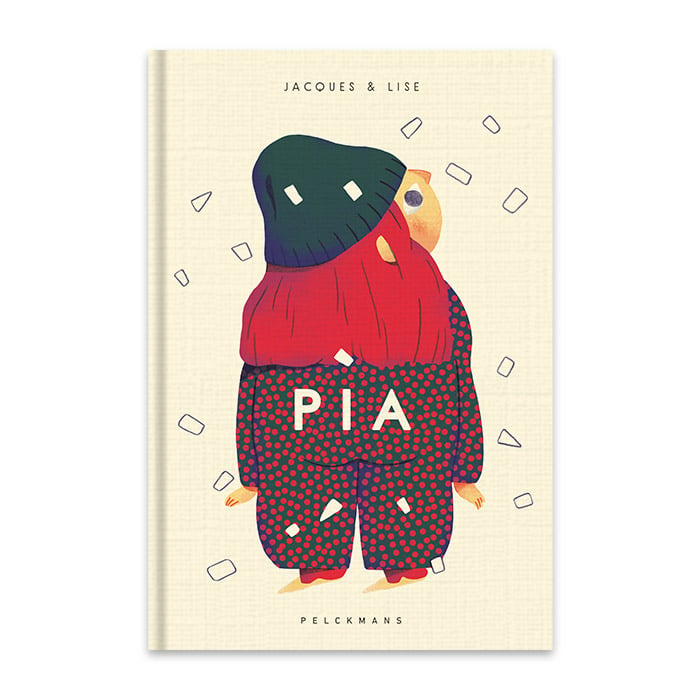 When Pia loses the most important page in her book, she wants to find it back as soon as possible. During the search she comes across plenty of unique characters, all with their own stories or cries for help, none of which draw Pia's attention. Why is Pia, only occupied with her own problem, that missing page? Is she really that heartless as the others make her out to be? Readers who use all senses, will discover the full story.
-
Hardcover book; 214x304mm, 40 pages.
Published by Pelckmans Uitgevers
ISBN 9789464014556
Language: Dutch
-
Want a signed copy? Let us know to whom, you can leave a note when checking out.
-
Shipping costs are:
Belgium:
6,40 euro for one or multiple items (up to 10kg)
The Netherlands / France / Germany:
11,60 euro or 16,50 euro for multiple items (up to 10kg)
Rest of Europe / USA
Ranging between 13,75 and 17,75 euro for one book.
Want to order multiple books? Then drop us a message for a shipping quote.
-
Currently only accepting payment by Paypal,
but you can always contact us for a bank transfer option.