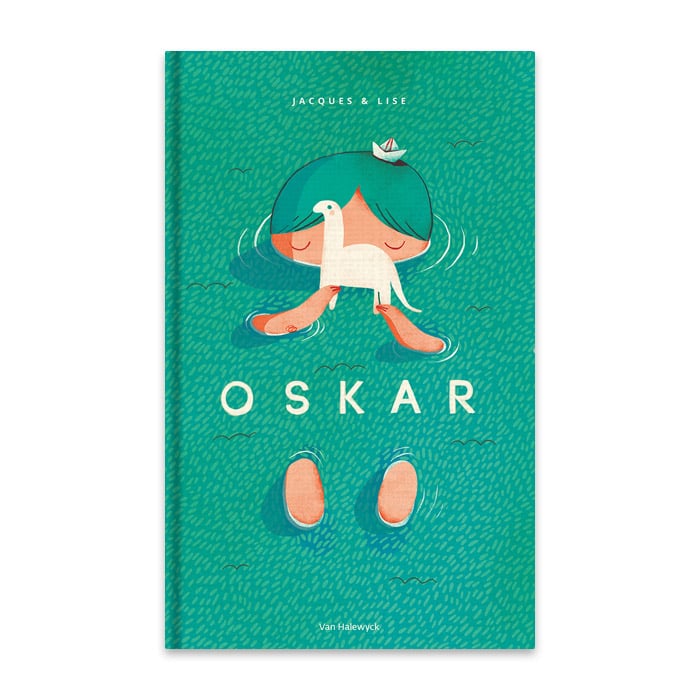 Oskar is the name of a boy's cute little dino toy. When Oskar goes missing one day, it is the boy's mission to go and find his dearest friend again. This will mark the start of a great creative and imaginative adventure full of surrealistic braveness and subtle humor. A unique children's book without words, but full of visual discovery. For the young and old creative mind, to read alone or together.
-
Hardcover book: 195x305mm, 48 pages.
Published by Van Halewyck
ISBN 9789461315359
Language: No text inside except for the title (in Dutch)
-
Want a signed copy? Let us know to whom, you can leave a note when checking out.
-
Shipping costs are:
Belgium:
5,70 euro for one or multiple items (up to 10kg)
The Netherlands / France / Germany:
13,05 euro or 16,40 euro for multiple items (up to 10kg)
Rest of Europe / USA
16,60 euro for one book. Want to order multiple books?
Then drop us a message for a shipping quote.
-
Currently only accepting payment by Paypal,
but you can always contact us for a bank transfer option.